Helping Mormons understand the Christian faith...
At GLM we hope to provide content that is true, clear and helpful concerning some of the most common questions of faith that are being asked today.
Our Message
One of the most common misconceptions Mormons have about Christianity is in regards to the Trinity. It is often thought that Christians believe in one God that operates in three different modes. Kind of like a man who has three different jobs: One day he works as a...
read more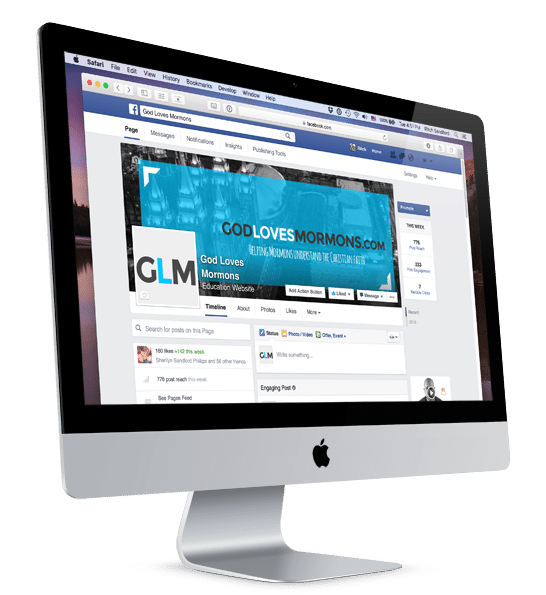 Have questions? Comments? For a more interactive experience, join us on Facebook. Meet others who are interested in this conversation, respond to posts, or request new videos.
Facebook